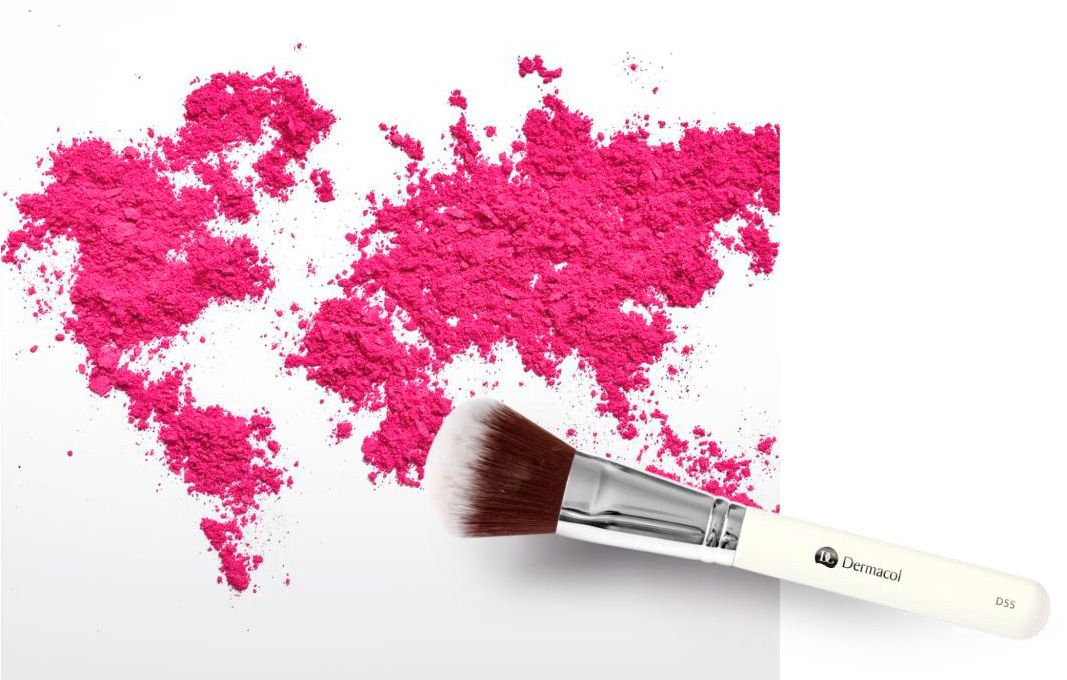 THE MOST COVERING MAKE-UP BRAND IN THE WORLD

Dermacol is a make-up and cosmetic products brand from the Czech Republic with more than 50 years of experience in the market. It is the manufacturer of the world's most covering foundation, the Make Up Cover.
Dermacol manufactures all its products in the EU and is a cruelty free brand.
Dermacol was founded more than 50 years ago in the Czech Republic, where it had great success with its cosmetic products and its innovative high coverage foundation, Make Up Cover, which was even sold to Hollywood film studios.
The brand stands out for its high quality, dermatologically tested products, many of which are even hypoallergenic. Each product contains a little treasure inside, i.e. special active ingredients to take care of the skin while applying make-up: Vitamin E, collagen, panthenol, Australian tea tree oil, natural oils…
Our philosophy
–We love animals, that's why we don't test our products on them! We are a totally Cruelty free brand!
-We want to pamper your skin to the maximum, that's why we trust in natural ingredients and we have a large catalogue of vegan products.
-We are in more than 200 points of sale in Spain and Portugal.
-And if you travel you can find us in more than 60 countries, in some of them with our own shops.
# dermacol
# dermacol
# dermacol
# dermacol
# dermacol
# dermacol