Productos destacados
Quality ingredients. Real results.
Magic eye kit
Super charged active retinol cream that fights off stubborn eye bags 24/7.
Multi-peptide soothing moisturizer
An excellent source of antioxidants to sooth your skin. Made from waterlily extracts.
Refreshing complete vitamin C Nectar serum
Protect and rejuvenate your skin with our most potent vitamin C serum yet.
The All-In-One Anti Ace
A simple daily supplement that combats acne before it starts.
The Nectar Super Secret Serum
The best kept secret in the skincare world can finally be yours.
MÁSCARA MEGALASHES – Volume & Look.
MÁSCARA VOLUME MANIA – Waterproof.
VOLUME MANIA BLACK – Hidratación y nutrición en negro.
DON'T BE JEALOUS – Máscara Vegana.
VAMPIRE – Máscara longitud y separación.
DEVILASH, ANGELASH (pantenol), MEFALASH – Longitud y textura.
MEGALASH WATERPROOF, ILUSION, OBSESION – Longitud y textura.
MAGNUM, ULTRA TECH, BLACK SWAN – Longitud, textura.
16H MATIC – Eyeliner.
FIRST CLASS LASHES – Primer.
MATT BLACK – Delineador.
PRECISE BLACK – Rotulador.
MICRO BLACK – Delineador.
ULTRA BLACK – Delineador.
LONGLASTING GEL BLACK – Delineador.
LONGLASTING INTENSE COLOUR – Sombra de ojos y delineador.
EYEBROW PERFECTOR -Lápiz.
16h MICROBLADE TATTOO EYEBROW – Lápiz microblading.
CRYSTAL CRUSH – Lip gloss.
MATTE MANIA – Lip gloss.
16H LIP COLOUR – Lip gloss.
LIP UP PLUMPING GLOSS – Lip gloss.
5 DAYS STAY – Laca de uñas.
ONE STEP GEL LACQER – Laca de uñas.
FAST DRY BASE – Capa base secado.
ULTRA GLOSS TOP COAT – Capa base secado.
PEARL ENERGY – Primer.
SATIN – Primer.
GOLD – Primer.
BLACK MAGIG – Primer.
EYE PRIMER – Primer.
COCO SPLASH – Primer.
FAST DRY BASE.
ULTRA GLOSS TOP COAT.
MANGO SCENT – Face & lip peeling.
DUO – Blusher.
BRIGHTENING – Palette.
CONTOUR – Palette.
MAKE-UP SPONGE – Sponge.
SHEER FACE – Iluminador.
INVISIBLE FIXING POWDER – Polvo ligero protector.
FIXING SPRAY – Spray fijador.
PERFECT ME – Concealer.
MATT CONTROL – Concealer.
WET&DRY – Polvo cremoso mate.
ACNECOVER MATTIFYING – Polvo matificante compacto.
ACNECOVER MAKE-UP & CORRECTOR – Maquillaje y corrector.
BB CREAM 8 IN 1 – Hidratación maquillaje ligero.
MATT CONTROL – Maquillaje matificante.
24H CONTROL MAKEUP – Q10 antifatiga.
NEW MAKEUP COVER – SPF30
PERFECT ME – Concealer
MATT CONTROL – Concealer
WET&DRY – Polvo cremoso mate
ACNECOVER MATTIFYING – polvo matificante compacto
ACNECOVER MAKE-UP & CORRECTOR – Maquillaje y corrector
BB CREAM 8 IN 1 – Hidratación maquillaje ligero
MATT CONTROL – Maquillaje matificante
24H CONTROL MAKEUP – Q10 antifatiga
CAVIAR MAKEUP – Perfeccionador hidratante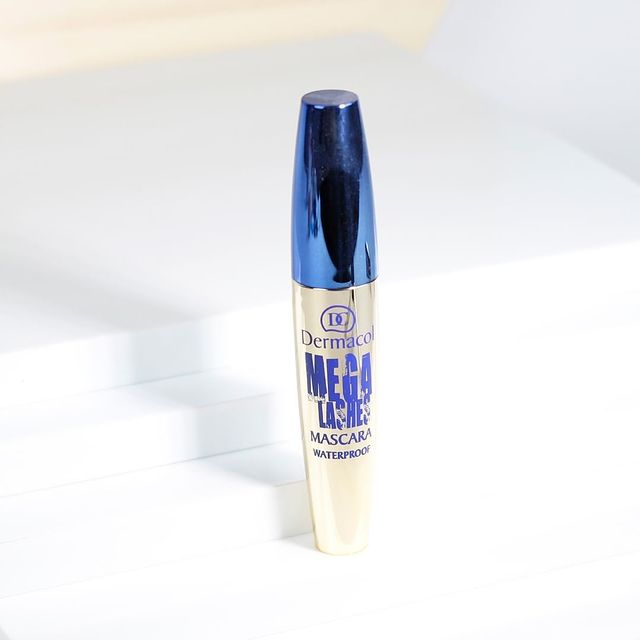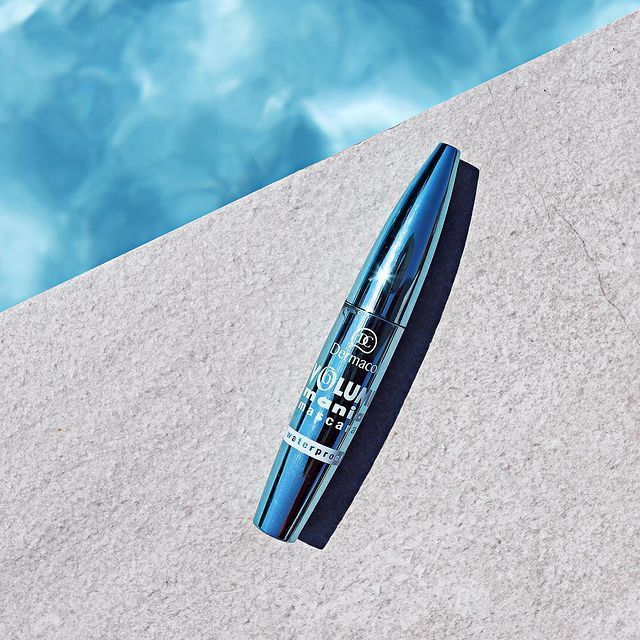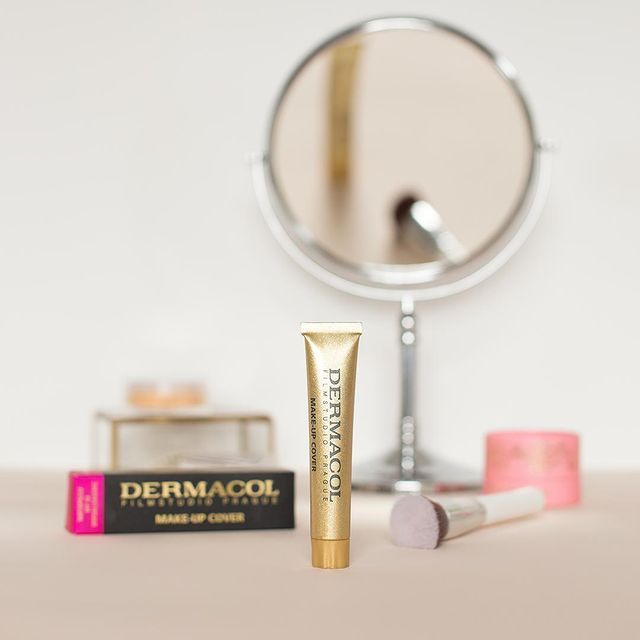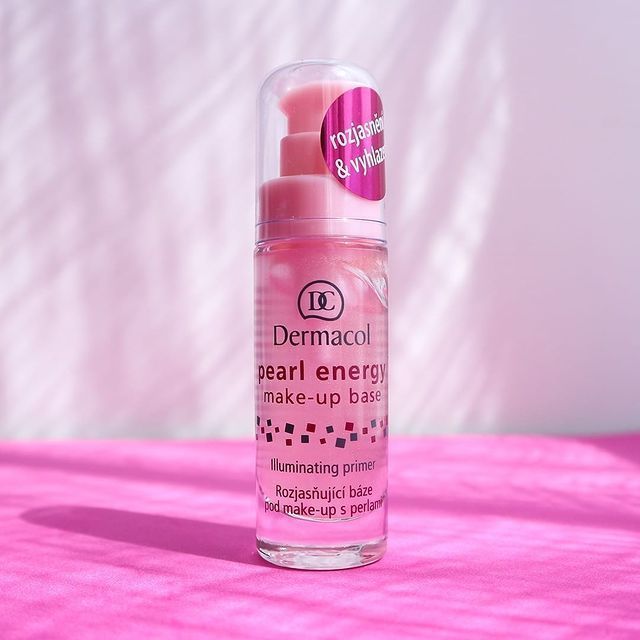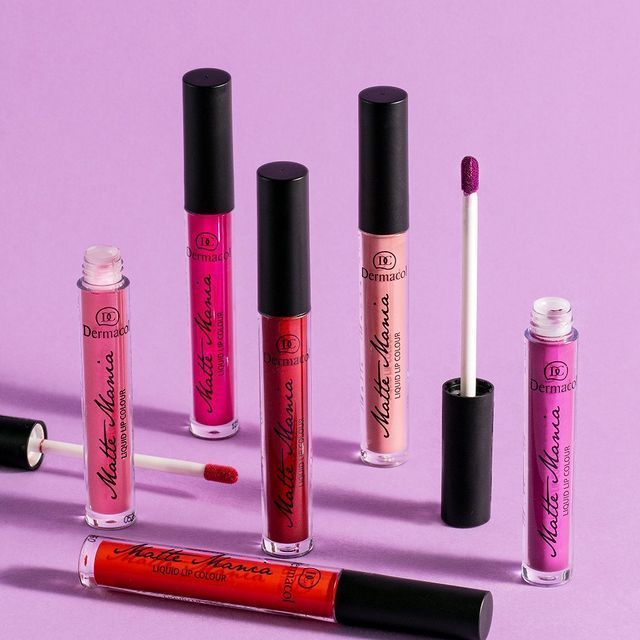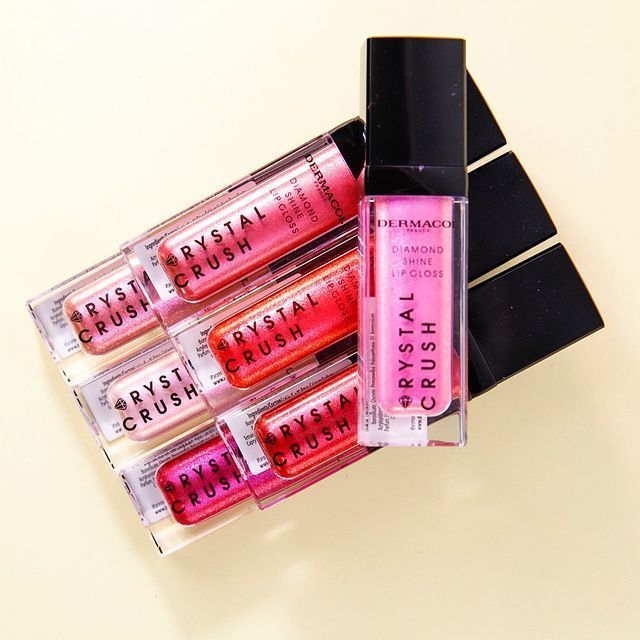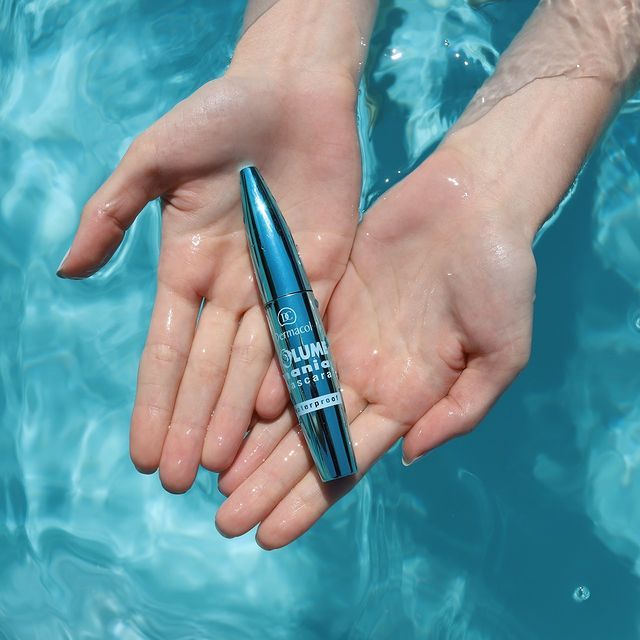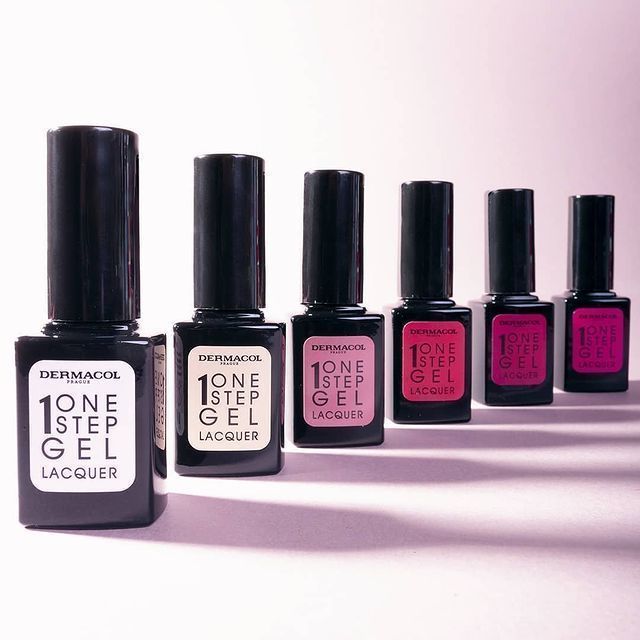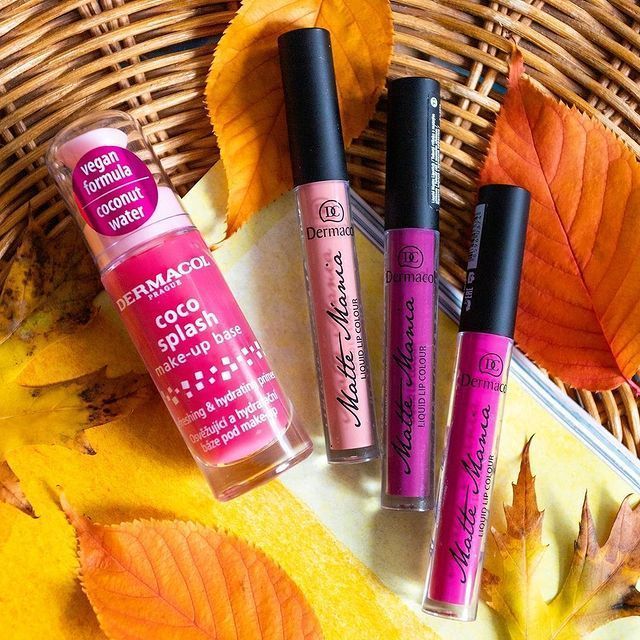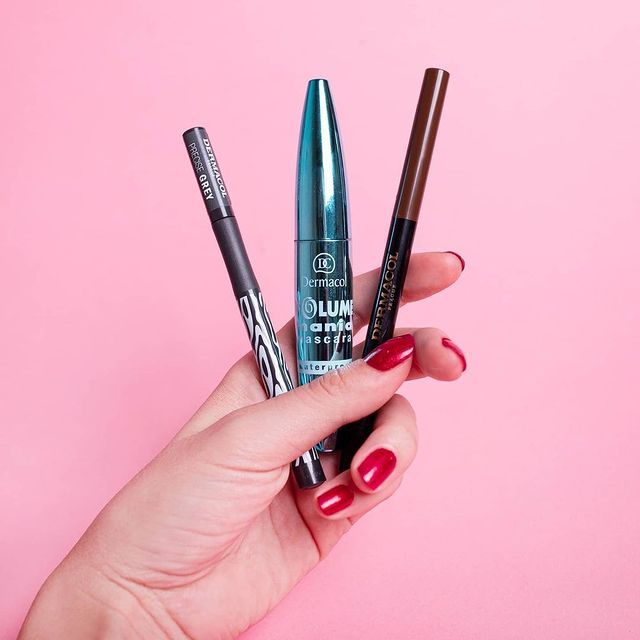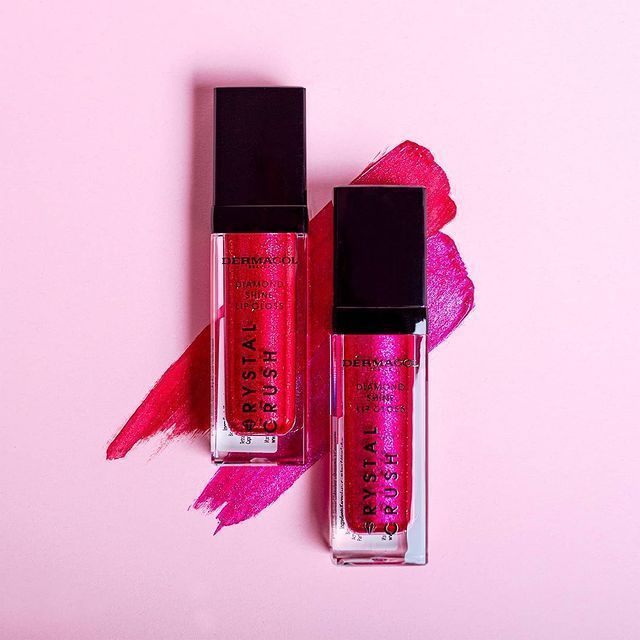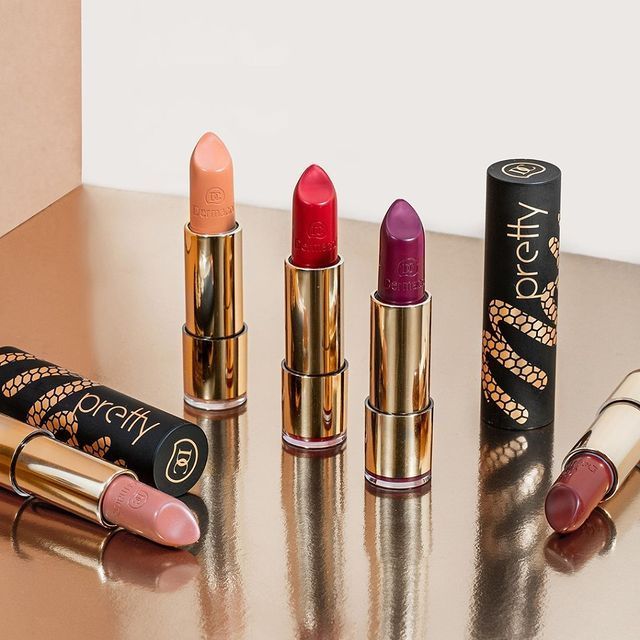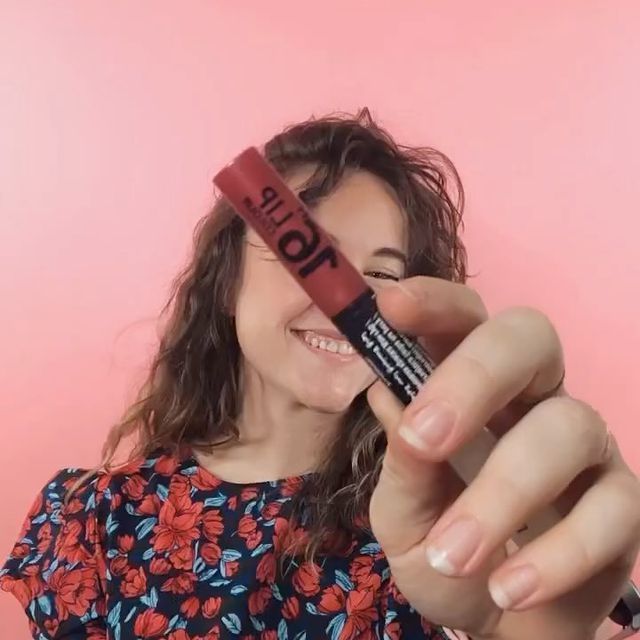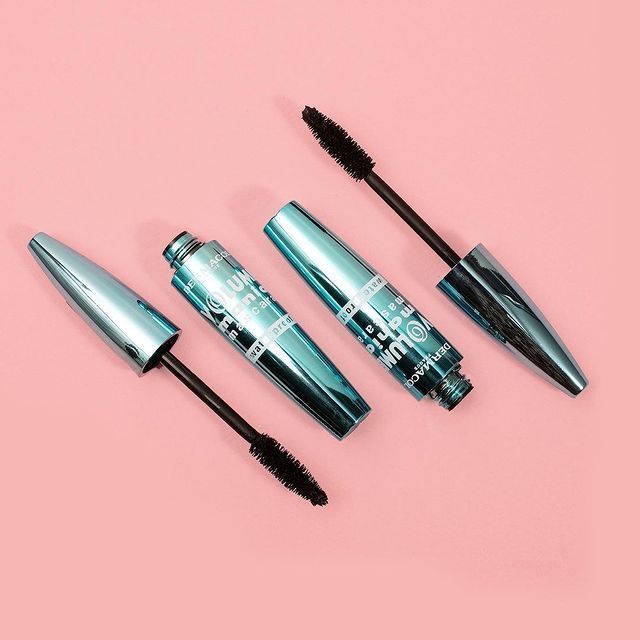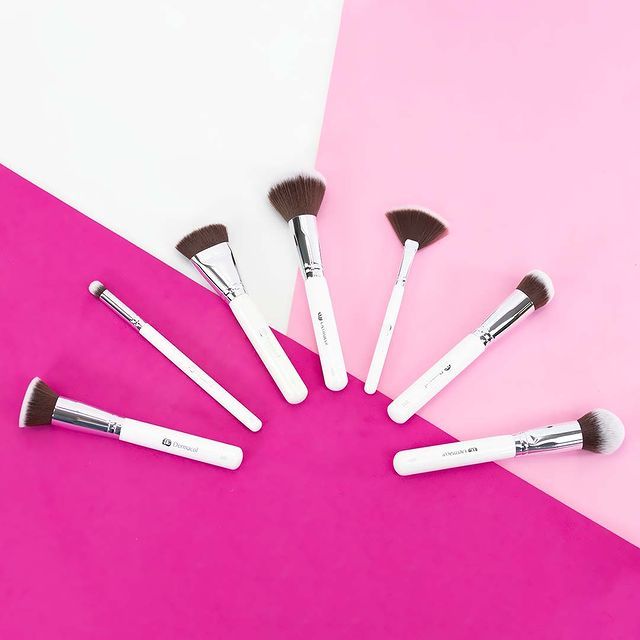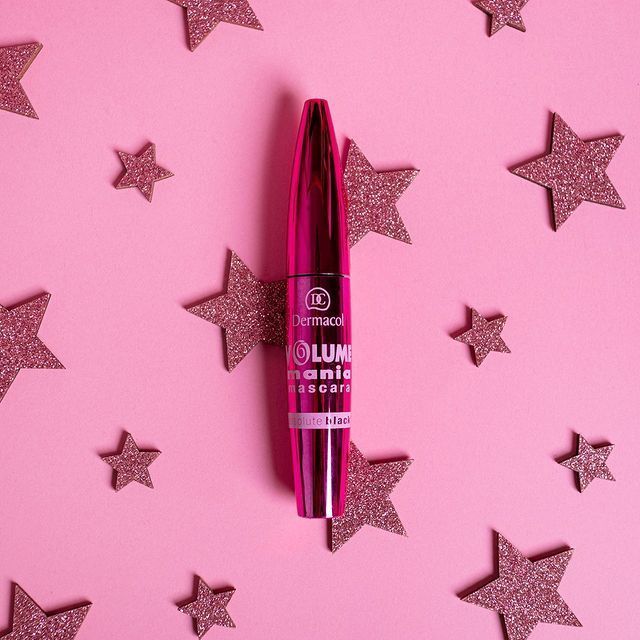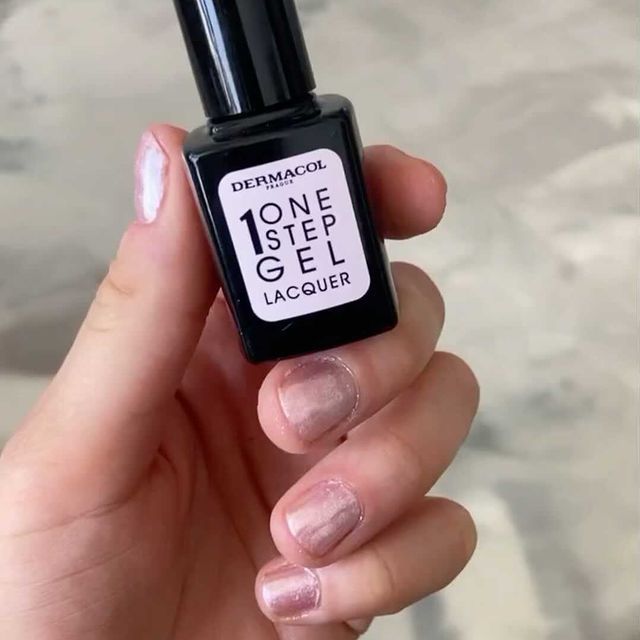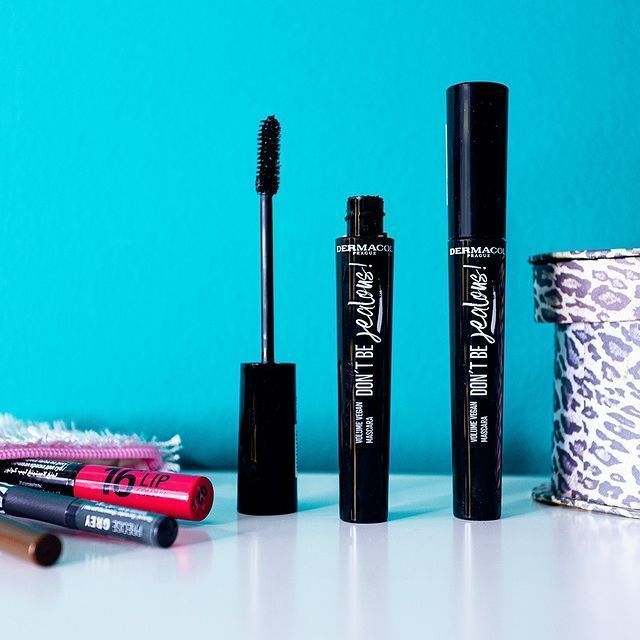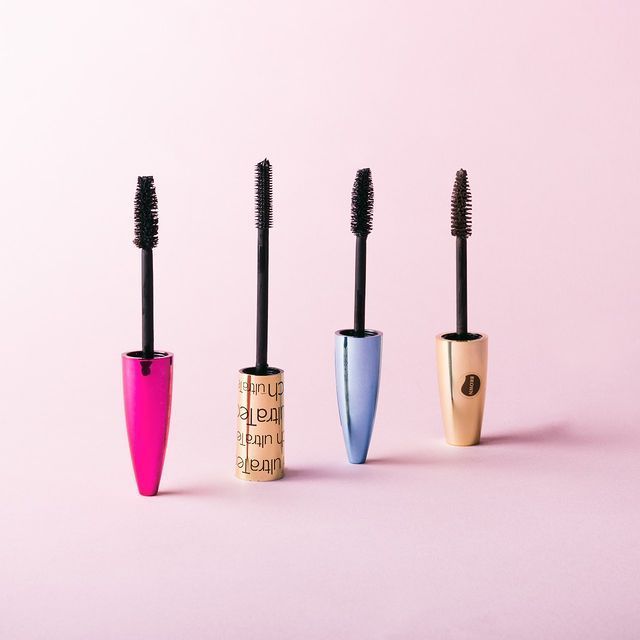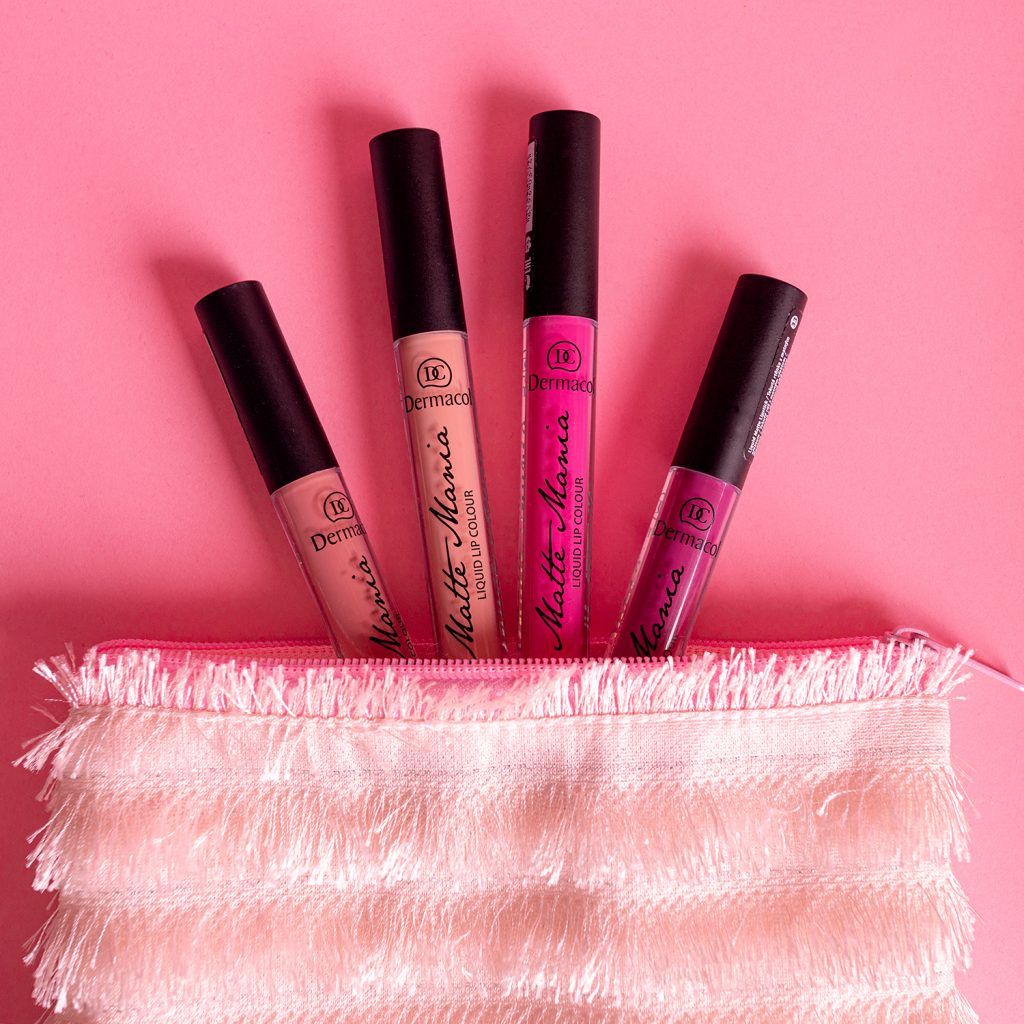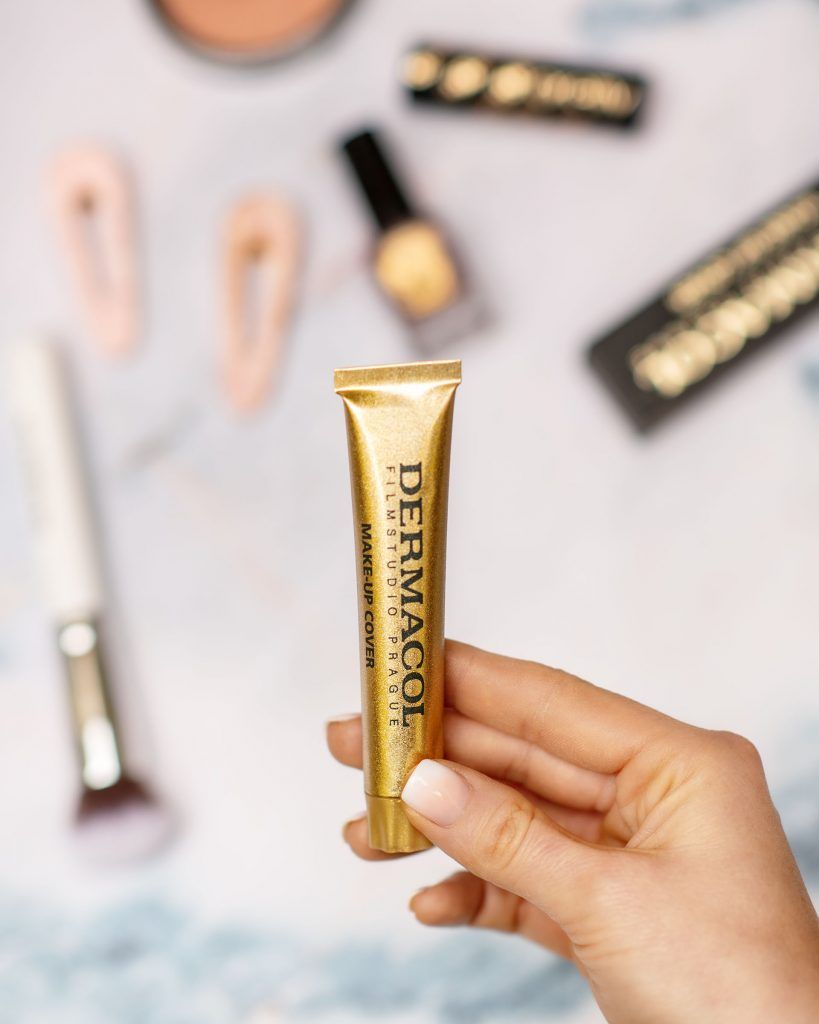 dermacol
dermacol
dermacol
dermacol
dermacol